Save Big. Commercial & Residential Windows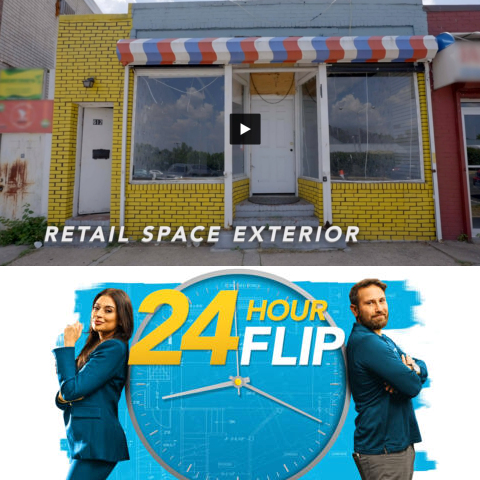 Royal Prime Windows Saves the Day on A&E's "24 Hour Flip"
In the highly anticipated seventh episode of A&E's hit show '24 Hour Flip' titled 'Storefront Setback in Somerset,' Jon and Michelle take on their most challenging endeavor yet. Combining a residential home with retail space is a recipe for door-busting profits. However, poor communication threatens to unravel their dreams.
As tensions rise and the project falls behind schedule, hope arrives as Andy and the Royal Prime Windows crew attempt to rescue the project.
Can they rescue the flip and turn it into a payday, or will the project be trapped in retail hell? Find out in this nail-biting episode of "24 Hour Flip"!
Season 1 Episode 7: Storefront Setback in Somerset (New Jersey)